A passion for entrepreneurship and
innovative business ideas.

Entrepreneurial spirit, mutual trust, long-term vision and a bias-to-action: that is the DNA of LandLane Capital.
LandLane Capital was founded in 2008 out of a passion for entrepreneurship and innovative business ideas. Entrepreneurship is hard work and not always a bed of roses. As fellow entrepreneurs we recognise this like no other. But we also know what energy it gives when plans are brought to fruition, goals are achieved and you can celebrate your successes as a team. In short, we know what it is like to start and further develop a company and we enjoy embarking on this adventure together with our fellow entrepreneurs.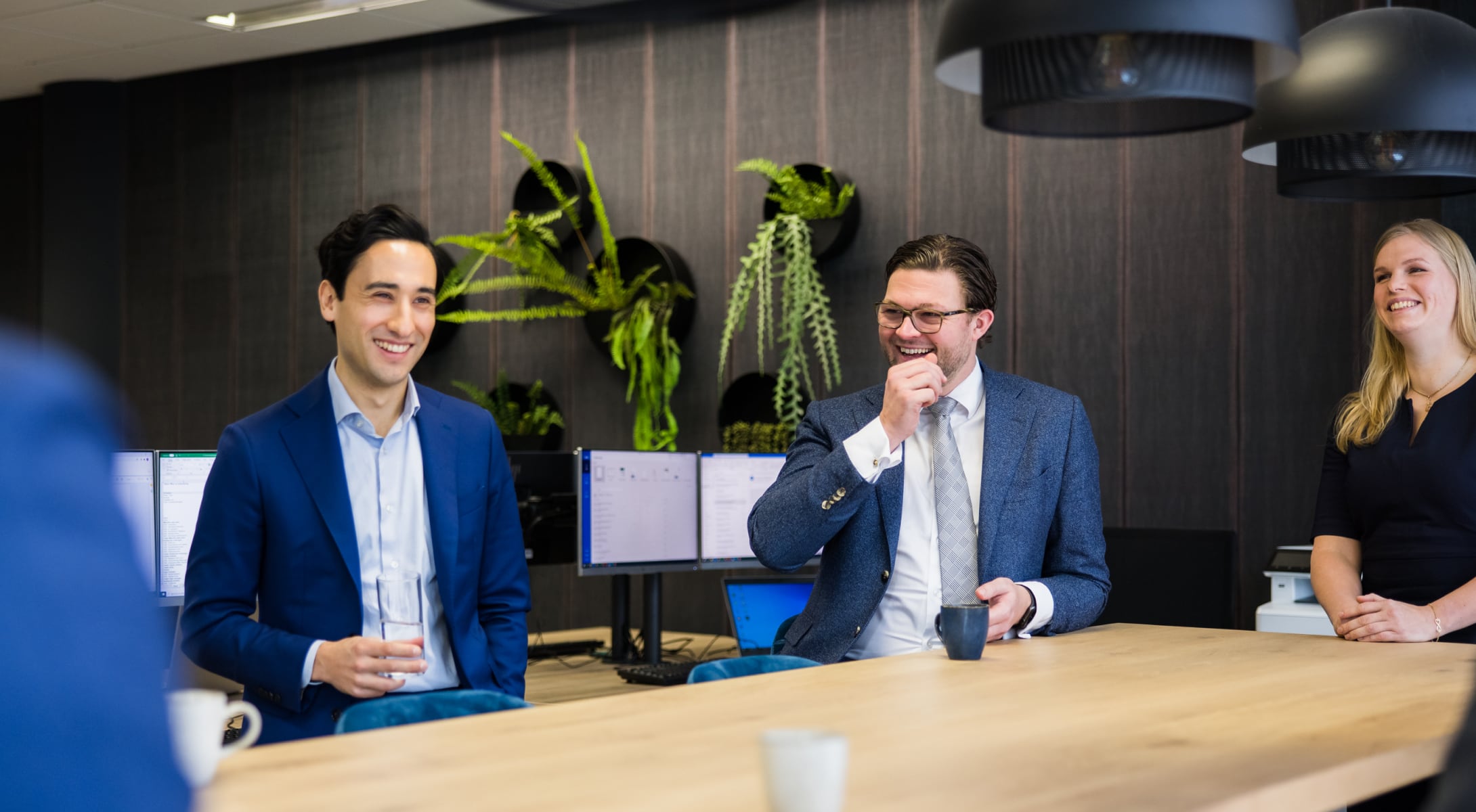 "In all the companies we support, the focus is on the team. Together with strong entrepreneurs and the right sector experts, we take companies to the next growth phase in a sustainable way."
Reaching the next stage with a business is a wonderful goal, but the journey there doesn't happen by itself. We understand the challenges of entrepreneurship and how deep the downs, but also how high the ups are.
At LandLane Capital, we invest with our own capital and for the long term. We focus on business models with a focus on recurring services (e.g. subscriptions) and on companies that play a central role in the value chain in which they operate and add significant value.
We like to listen to your story and the road your company has gone through. Every company is unique and we are very curious what opportunities we can seize together. We are happy to look with you, as entrepreneurs among each other.
s-Gravelandseweg 19
1211 BN Hilversum
Noord-Holland
Directions